Why We Do What We Do
Our team believes the best work is done in partnership with clients. Every client relationship is based on the trust that comes from listening and learning. Our collective expertise is then used to build the best strategies for each situation. We are passionate about making a difference in the world through our work, and your success is what motivates us.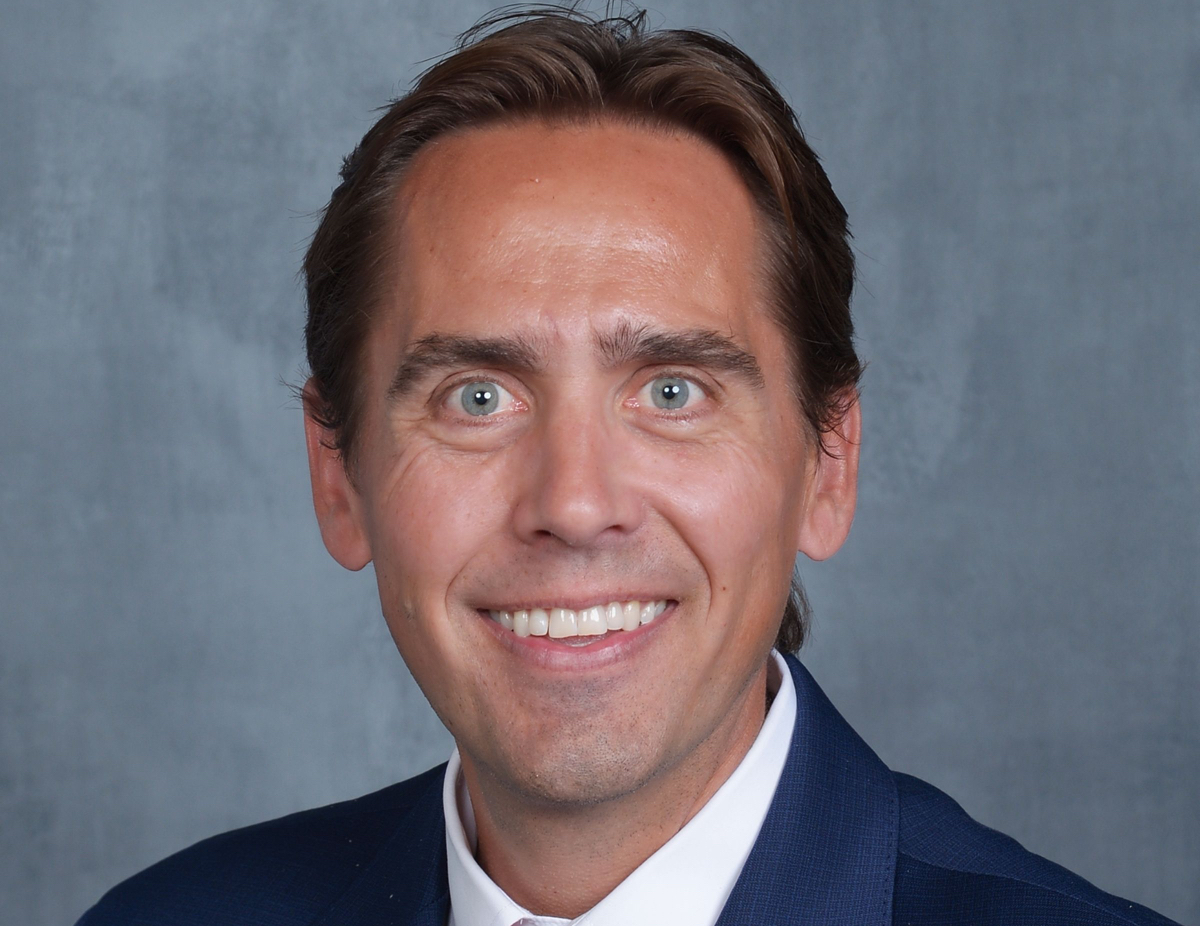 Glen Fladeboe
Principal Partner and Auctioneer
Kristine Fladeboe Duininck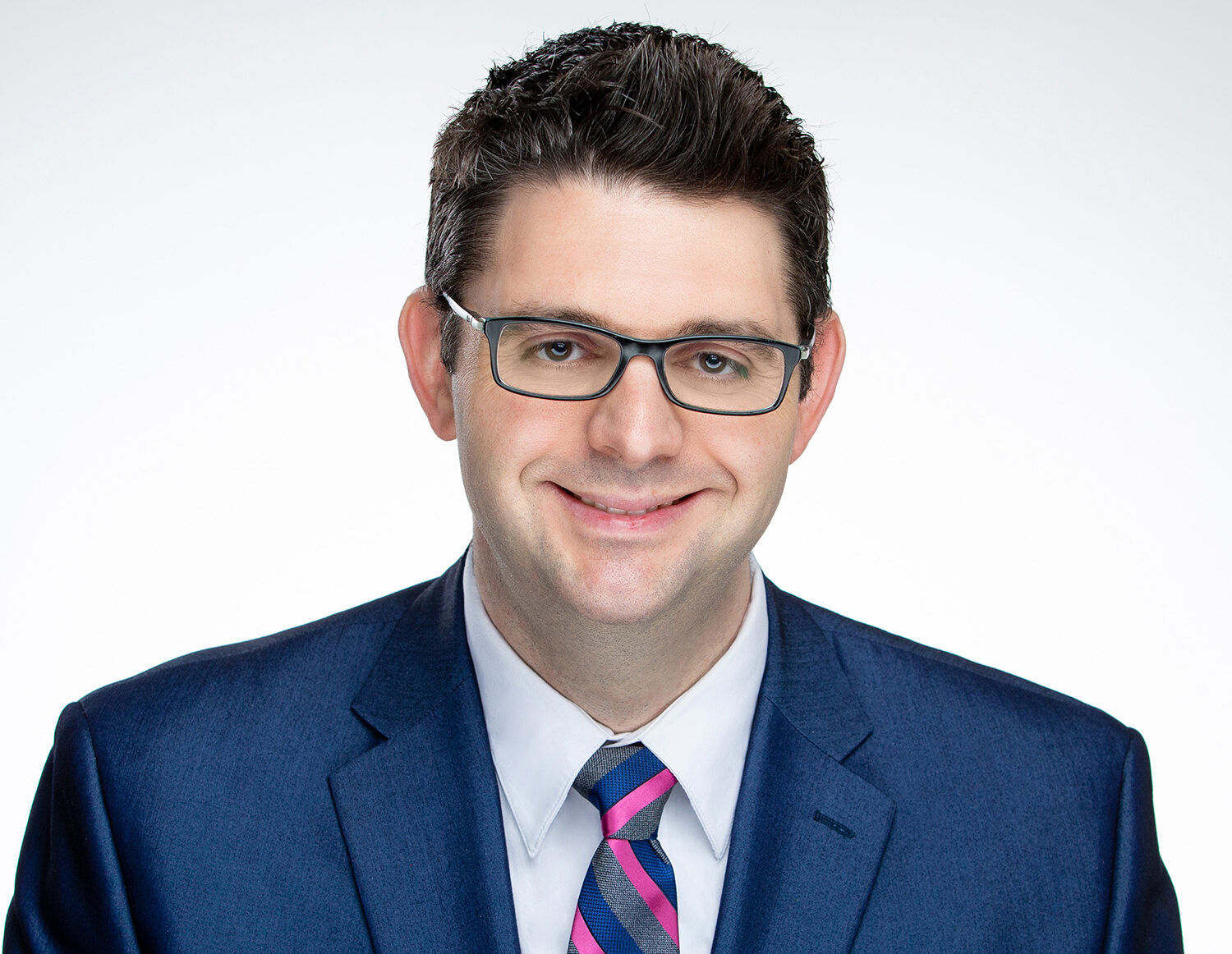 Kristin Kroll
Senior Consultant and Director, Client Relations
Stacey McCurnin
Consultant and Auctioneer
Kimberly Proffitt
Director of Research and Administration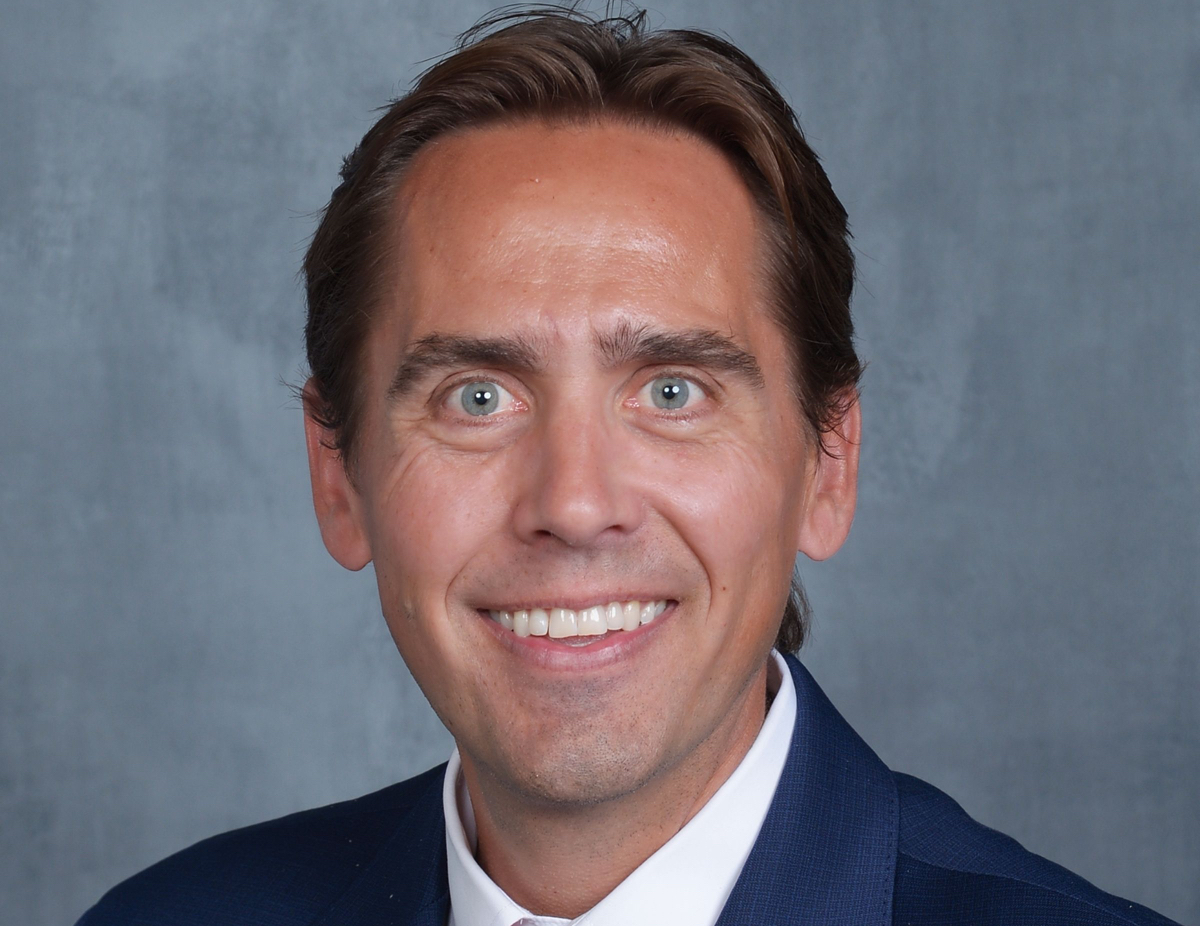 Glen Fladeboe
Principal Partner and Auctioneer
Glen has been the driving force in building Fladeboe Advancement into a premier benefit auction and donor engagement consulting company. With nearly 25 years of experience as a professional auctioneer and fundraiser, he is proud to be part of a second-generation, family-owned business. He holds a degree in communications from Hamline University and lives with his wife, two young daughters and dog in Minneapolis, Minnesota. He enjoys marathon running, hunting, driving tractor and spending time at his cabin on the south shore of Lake Superior.
Kristine Fladeboe Duininck
Partner and Auctioneer
Kristine's love for the auction business started early in her life as she listened to her father sell everything from cattle to collectibles. After graduating from the University of St. Thomas with a degree in business and communications, she quickly became part of the family business. In July 2010, she was named International Auctioneer Champion – the top female auctioneer in the United States – by the National Auctioneers Association. She has conducted auctions from Minnesota all the way to Hong Kong! Kristine is a wife, mom, and marathon runner with a passion for making a difference in the lives of others through auctioneering and motivational speaking.
Erich Gabriel
Auctioneer
Erich was raised on a ranch in Eastern Montana and then helped in the family construction business, learning attention-to-detail as a part of a quality work ethic. Erich graduated from the World Wide College of Auctioneering in 2013 and has been involved in the profession ever since. The topic of auctioneering is often front and center at home: Erich's wife, Katie, and her entire family are professional auctioneers. Erich has enjoyed serving as an elder at his church, volunteering with Global Volunteers in India and helping to maintain trails and weed control with the Absaroka-Beartooth Wilderness Foundation.
Katie Imholte Gabriel
Auctioneer
The auction business has been a great influence for Katie, as she grew up working for her family's auction company.  She earned a bachelor's degree from the University of Wisconsin-Eau Claire and is a CPA and Business Development Director for a Minneapolis consulting firm.  Katie attended the World Wide College of Auctioneering and holds her Benefit Auctioneer Specialist designation. She is deeply involved in the community, as well as globally-focused on business and humanitarian causes. To recognize her efforts to give back, Katie was awarded the MNCPA's 2010-2011 Public Service Award. She brings a mix of business acumen, passion and charm to her work.
Andy Imholte
Auctioneer
Andy grew up in Minnesota where you could see him working in his family's auction business at a young age. He holds the NAA Benefit Auctioneer Specialist designation and for 16 years has been helping nonprofits raise much needed funds. Graphic Designer by day and Auctioneer by night, he lives in Shakopee, Minnesota with his wife and two young children where he spends his free time teaching them to count…just like an auctioneer.
Rusty Kath
Auctioneer
As an auctioneer for non-profit organizations, Rusty creates high energy in the room. He's helped raise money for a variety of causes including public schools, homeless shelters and inner-city youth sports. For nearly two decades, Rusty has worked as In-Game Host for several professional sports teams and organizations, including the Tampa Bay Rays, Minnesota Wild, Minnesota Twins and US Figure Skating. With those organizations, he appears on the in-stadium video board engaging with fans, athletes, and celebrities as he hosts contests and conducts interviews. Rusty's wife teaches kindergarten, and they have two young children.
Kristin Kroll
Consultant and Director, Client Relations
Kristin was thrilled to join the Fladeboe Advancement team in 2013. She spent her early career in the nonprofit sector, but as a volunteer discovered her passion for fundraising and has planned and consulted on events ever since. She was an independent event planner for nine years and now devotes her time to sales and consulting for Fladeboe Advancement. Kristin holds degrees from Iowa State University and DePaul University and is an active volunteer in her community. She loves to travel and hike with her husband, two daughters and son.
Dan Masloski
Auctioneer
Dan has been labeled the most energetic auctioneer in the Midwest, where he's conducted auctions for the past 21 years. Dan is a teacher by profession, has been active in the Parks and Recreation field and dedicates his life to his three wonderful children. Making a difference in all aspects of his life, Dan has chaired the PTA, a building leadership team and many community committees. He is currently a boys' basketball director and has been the head coach for many of his kids' activities. His "love of life" and warm smile will be seen at every auction appearance.
Stacey McCurnin
Consultant and Auctioneer
Stacey started her life in the auction industry following her father (also an auctioneer) to livestock sale barns and estate auctions. After graduating from Upper Iowa University, Stacey led a successful career managing IT & Software testing teams for the banking, insurance and education industries.  She now focuses exclusively on helping her auction clients create meaningful events. Stacey is a graduate of Continental Auctioneers School and is certified in Charity/Fundraising Auctions. She lives in the Twin Cities with her husband and daughter.  In her free time, Stacey enjoys reading, playing piano and international travel.
Ann Nelson
Consultant
Ann began as a client of Fladeboe Advancement and was delighted to join the company's team in 2009. She has over 25 years of fundraising and event planning experience, and her passion is helping organizations create amazing events that inspire generosity. Ann is also the owner of Ann Plans (www.annplans.com), an event production company focused 100% on partnering and serving with the nonprofit community. She lives in the Highland Park neighborhood of St. Paul with her husband Steve and their furry family members. Her hobbies include cooking, distance running, biking and travel.
Kate Pearce
Consultant
Kate has a passion for building connections between worthy nonprofit needs and philanthropic support. With a background in communications and marketing, Kate discovered fundraising work as an alumnae volunteer for St. Olaf College. After inaugurating and chairing a gala for several years, she was thrilled to join the Fladeboe Advancement team in 2015, partnering with organizations to create events that inspire engagement and generosity. Kate lives in St. Paul, loves to frequent local businesses on Grand Avenue, volunteer for the community garden, jog along Summit Avenue and explore with her young son.
Kimberly Proffitt
Consultant
Kimberly has worked in the nonprofit sector her entire career, focusing on fundraising and philanthropy for the past 21 years. She takes special interest in helping organizations understand the stories data tell, strategizing on developing long-term relationships with donors and reframing fundraising from "asking for money" to engaging with the passions and values of donors. She lives in Minneapolis with her husband, Phil, and dog, Tobler. In her free time, you'll find her getting her hands dirty in the garden and working her way through the perpetual stack of books next to her bed.
Erika LaDousa
Consultant
Erika has over 20 years of event planning experience, 9 of those as the owner of LDS Events, an event planning company that focuses solely on supporting non-profit organizations. Erika began her partnership with Fladeboe Advancement as a client in 2016.  Over the years, she's had the opportunity to strengthen this partnership by engaging Fladeboe Advancement on behalf of her own clients, before finally joining the team as a consultant.
Erika lives in Edina with her husband, Jesse and two daughters.  She loves to travel, volunteer, and spend time at their family cabin in Wisconsin.